Services
Here are just some of the many services we offer. If you don't see what you are looking for, please give us a call as there are many special-case assignments we will take.
To inquire about additional services, please call us at (217) 228 9114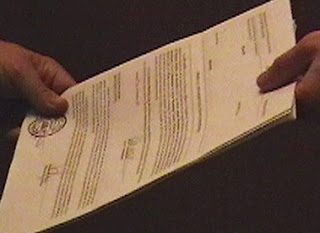 Service of Process
As private investigators, we are licensed to serve legal documents in Illinois, Iowa, and Missourri. What separates us from the competition is the extra time and effort we put in to make sure our cases get closed.
| | | |
| --- | --- | --- |
| Warren County, IL | Fulton County, IL | Scott County, IL |
| Hancock County, IL | Schuyler County, IL | Brown County, IL |
| Van Buren County, IA | Lee County, IA | Des Moines County, IA |
| Scotland County, MO | Clark County, MO | Lewis County, MO |
| Shelby County, MO | Marion County, MO | Ralls County, MO |
*** if your county is not listed, call us at (217) 228 9114. We may be able to assist you on a case-by-case basis.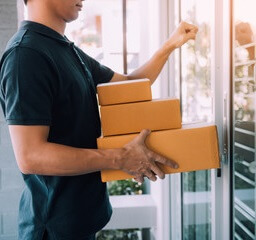 Courier Services (Adams County)
This is a service we provide for out-of-town officials who require handling and delivery of paperwork.
Pricing negotiable depending on turnaround time. Call us to inquire about pricing for your specific needs.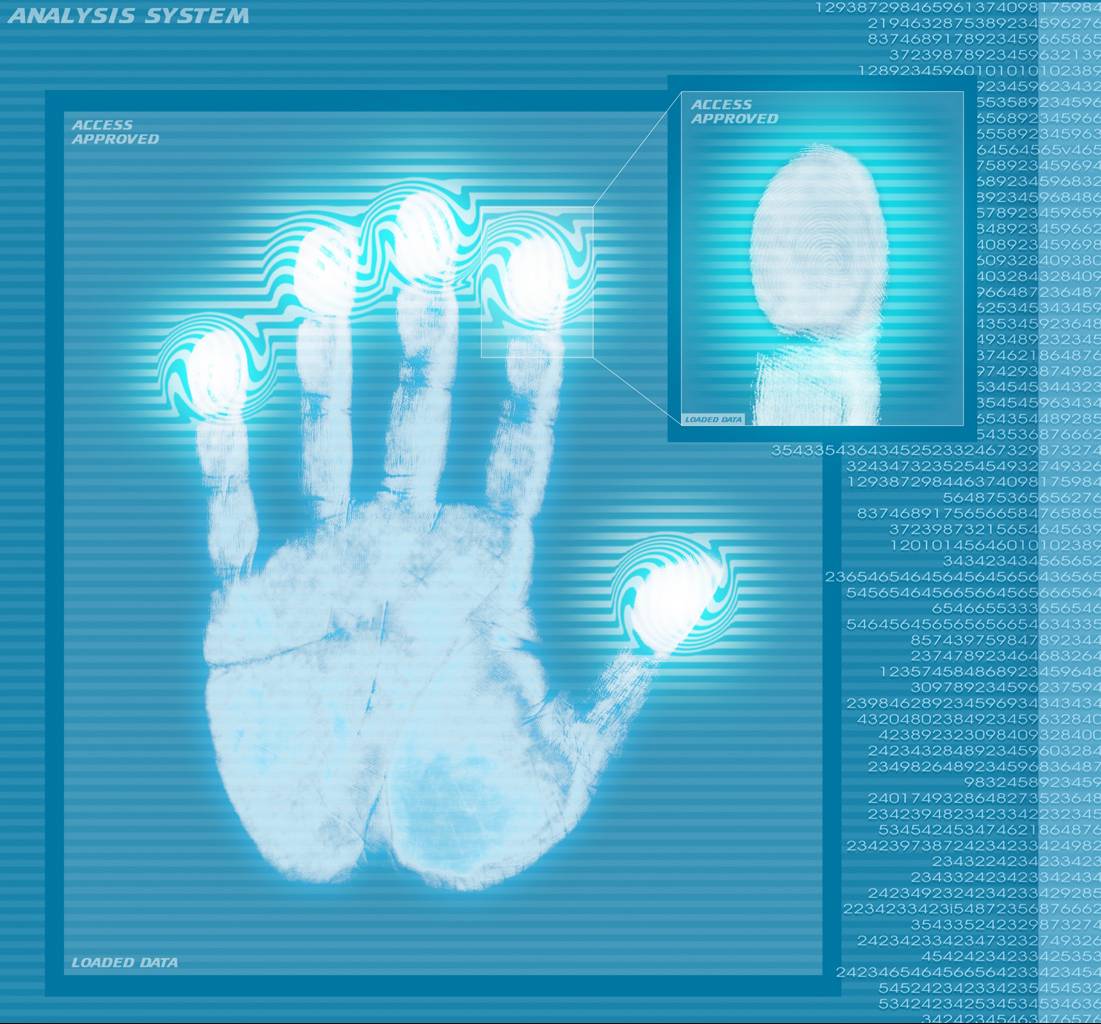 Fingerprinting
Whether for background checks or employment purposes, fingerprints are often required. Our office is licensed to produce both LiveScan (digital) and ink-card fingerprints.
| | |
| --- | --- |
| FeeApp (Federal/State) | $60.00 |
| UCIA (State) | $40.00 |
| Healthcare Worker Registry | $40.00 |
| Ink Cards | $30.00 |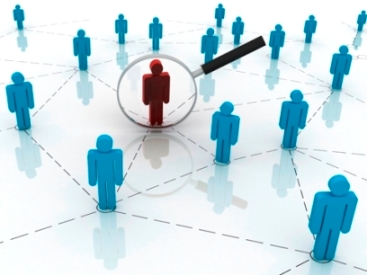 Skip Tracing
The process of locating a person's whereabouts can be extremely difficult and time-consuming. Our technology, experience, and access to databases make us an ideal asset to finding lost or missing persons.
Rates vary depending on the amount of information requested.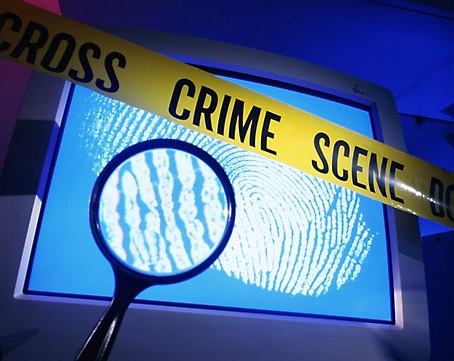 Criminal & Civil Investigations
With our wide range of expertise, including prior-law enforcement staff, we tackle cases ranging anywhere from missing person cases, arson investigation, workers compensation, and much more.
| | |
| --- | --- |
| Standard Rate | $75.00/hour |
| Standard Trace on Request | $35.00/hour |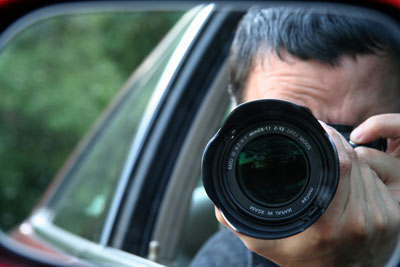 Surveillance
Our team of investigators can conduct video, photo, and personal surveillance. Rates vary depending on the size and scope of the case, but no job is too small.
This service can include personal surveillance, static cameras, and routine inspection.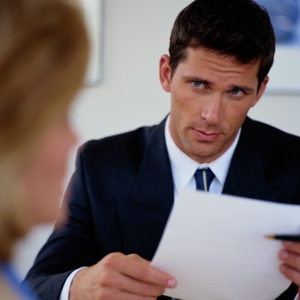 Interview Techniques
Our main objective during interviews is to gather factual data that can be used in court proceedings or to further investigations. Like it or not, we WILL get the facts!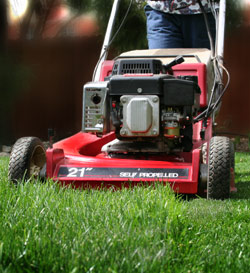 Property Inspection
Our team can conduct basic residential property inspections. Call us with further questions.
© Big River Investigations