Careers
Our staff is composed of 3 primary positions: Licensed investigators, field agents, and office support.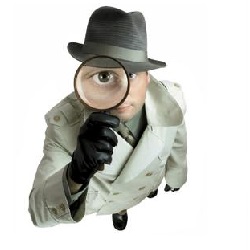 Licensed Investigator
Investigators must be licensed in Illinois, Iowa, and Missouri. Responsible for assigned cases while working under the direction of lead investigator. Must have knowledge and experience with every service Big River Investigations provides. Law enforcement, paralegal, or related experience is preferred.
Field Agent
Field agents employed with our office cover many areas, including service of process, property inspections/maintenance, and working under the direction of the investigations team. As a requirement, applicants must undergo a background check provided by the Illinois Department of Financial and Professional Regulation.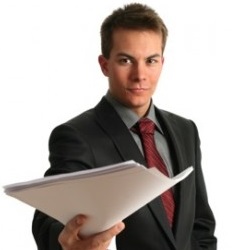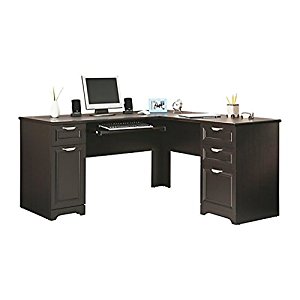 Office Support
Office workers are responsible for every detail within the office. This includes receiving and organizing cases, working with databases and various office equipment, and providing support to the field staff, such as skip tracing. Office experience is preferred.
---
Job Applications
Applicants interested in becoming an employee of Big River Investigations are required to submit a job application to our office. You can view and download the applications below.
Please mail both applications to 437 North 9th Street, Quincy IL
© Big River Investigations